Edible Academy Fresh from the Garden Tastings
Wednesdays, June 7–October 18
2 – 2:30 p.m., 4 – 4:30 p.m.
Cooking demonstrations, presented by Whole Foods Market®, encourage families to get hands-on with healthy cooking. New recipes featuring plants grown in the Edible Academy are offered each week. Edible Academy staff will demonstrate family-friendly recipes using seasonal vegetables, fruits, and herbs. Kids and adults alike will learn how garden-to-table cooking is not only nutritious, but fun, too.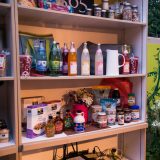 2017 Recipes
Create your own family-friendly dishes at home with these recipes from last year's demonstrations.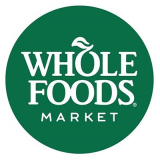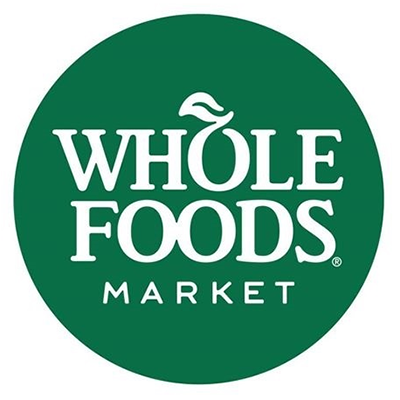 Whole Foods Market® 5% Day
Shop at a participating Whole Foods Markets on July 26 and they will donate 5% of their daily net sales from area stores to support the programs and activities of NYBG's Edible Academy.