The Edible Academy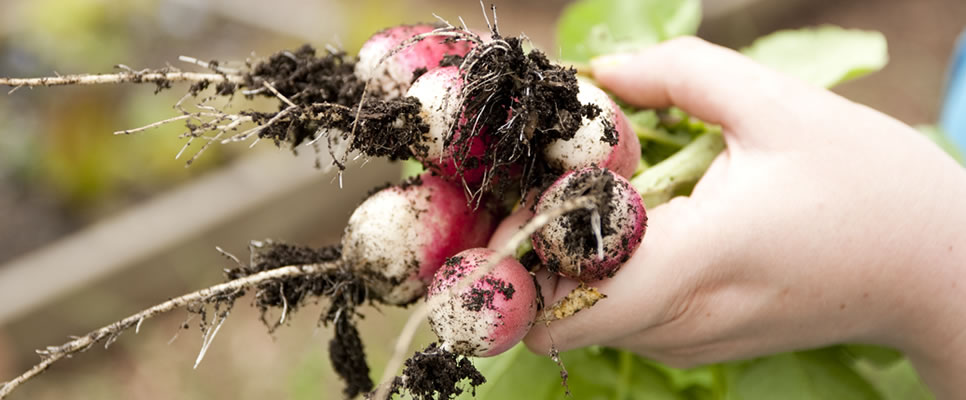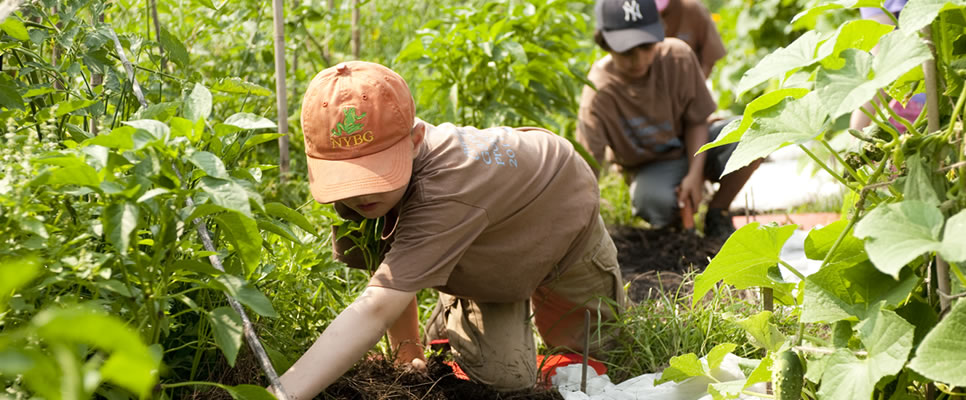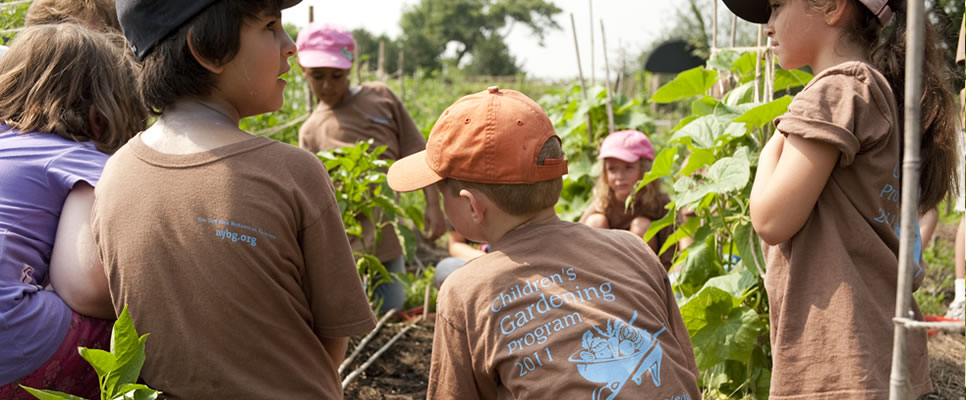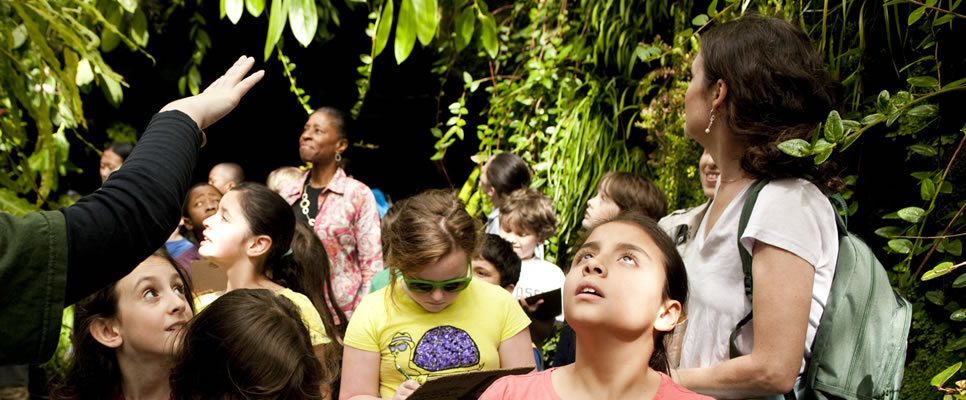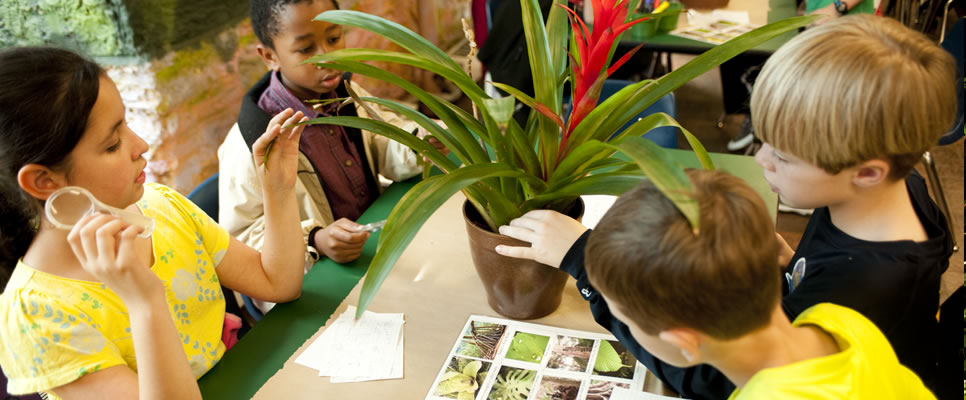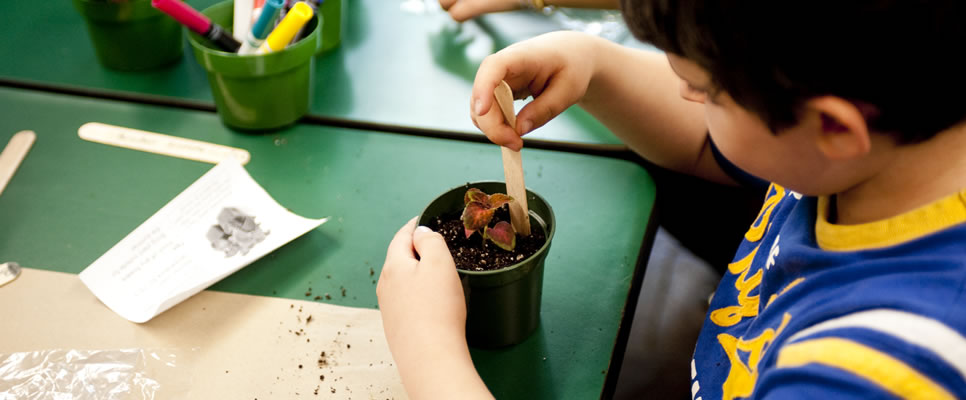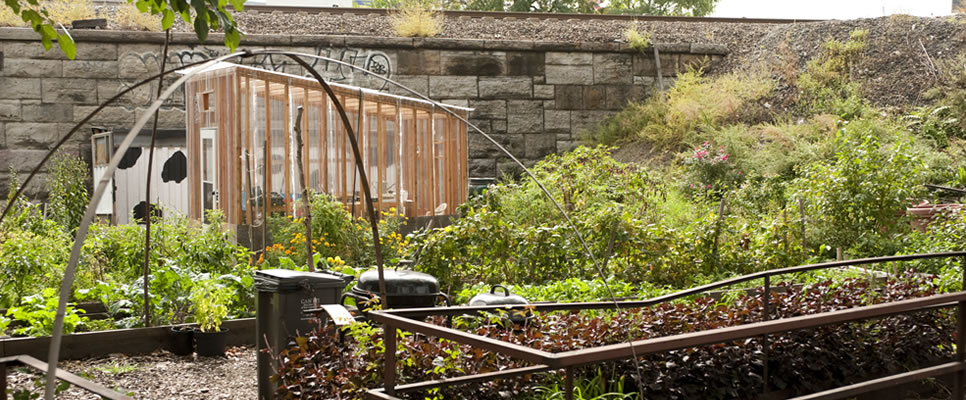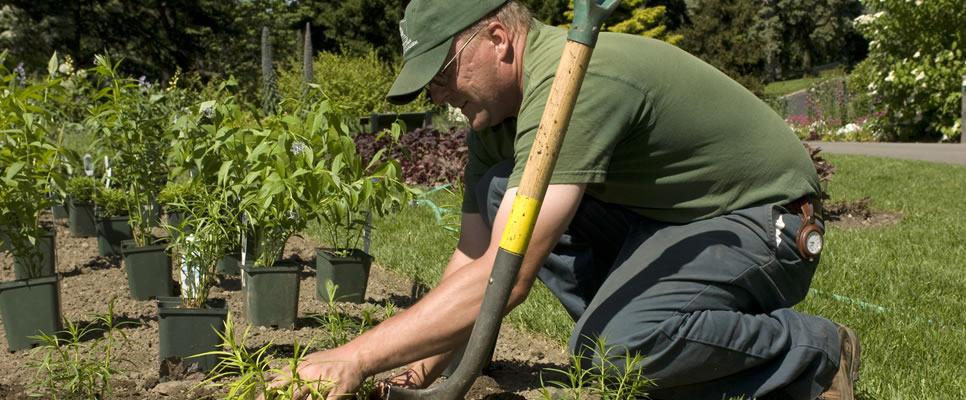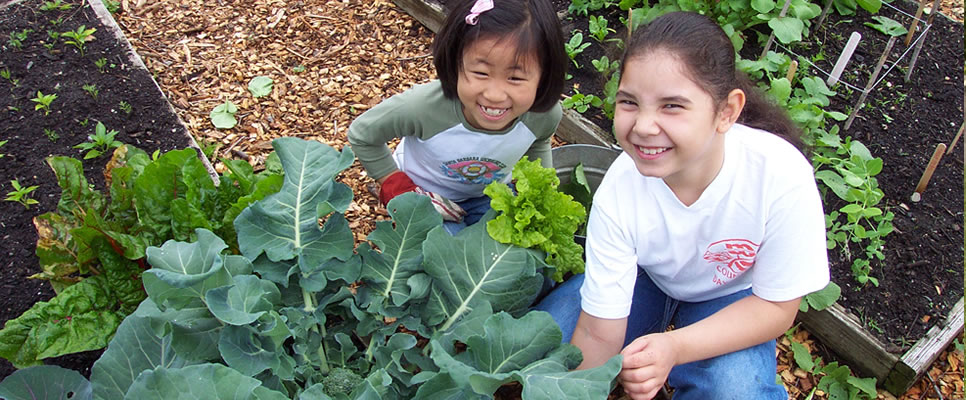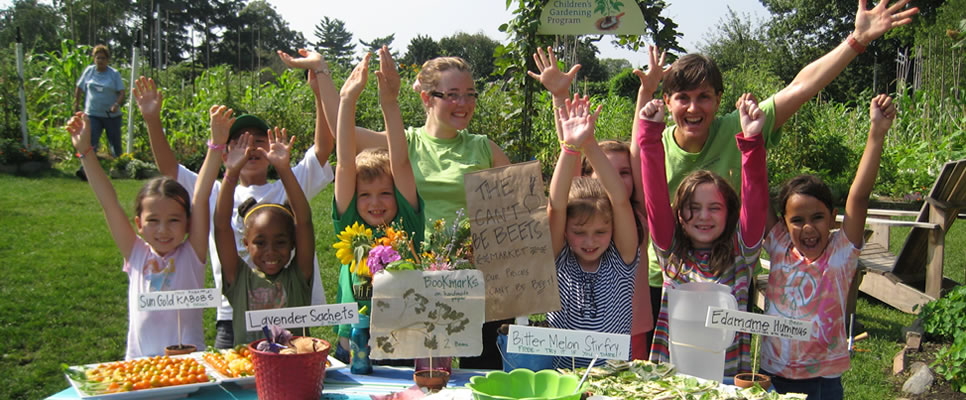 Read the latest edition of the Edible Academy newsletter.
For nearly 100 years, The New York Botanical Garden has been a leader in garden-based education for teachers and school children from the Bronx and throughout the New York metro region, as well as the edible gardening headquarters for schools, community groups, urban farmers, and home gardeners.
Demand for NYBG's edible gardening programs has never been greater. To help meet this demand, the Botanical Garden is launching The Edible Academy, which will significantly expand opportunities so that twice as many children, parents, and teachers can learn how to grow fruits and vegetables, as well as make the important connections between plants, gardening, nutrition, and the benefits of a healthful lifestyle. This new initiative is centered in the 1.5-acre Ruth Rea Howell Family Garden and will feature a new state-of-the-art building for edible education. With this permanent structure gardening and healthful food programs will be available year-roundand will be less weather dependent. This will more than double current capacity and increase those served from 40,000 to 80,000 a year.
We need your help to establish The Edible Academy. A special fundraising committee has been formed, and with the help of Mario Batali, NYBG Board Member and Honorary Chairman of The Edible Academy Committee, The Edible Academy Fund will raise support for:
Programming –- Expanded and new programs will enable us to double the access to vegetable gardening education and the benefits of growing and preparing healthful food. The Edible Academy curriculum will include themed gardening beds, healthful-living messaging for school children grades Pre-K through 12, professional development classes for teachers, and interactive programming for families.
Facilities –- A permanent, year-round learning center, with a greenhouse, classrooms, trial and training beds, and a demonstration kitchen, will serve as the hub of The Edible Academy. The new "green" LEED-certified building will enable gardening opportunities to expand from 6 to a full 12 months and serve the entire school year by providing indoor programs during the colder months of the year.
The Edible Academy complex will serve 80,000 children, teachers, families, community gardeners, and adults each year with edible gardening programming, messages about the benefits of outdoor exercise, and nutritional information that will help combat the rising problem of childhood obesity by encouraging healthful living.
Be a part of this exciting project. Donate today!
See what The Edible Academy has to offer now:
School Groups, Teachers, and Families