The Edible Academy is a rich platform of education, hands-on activities, and interactive programs that help children, their families, and their teachers learn about growing and preparing vegetables, fruits, and herbs while helping them gain enthusiasm for and lifelong interest in gardening and healthful living. The Ruth Rea Howell Family Garden—and its groundbreaking programming—is at the heart of the Edible Academy and the future site of a new, state-of-the-art building that will serve as the hub for edible education at NYBG.
Together, the Edible Academy and the Family Garden bring plenty of fun for adults and kids alike, with cooking demonstrations in the Whole Foods Market® Family Garden Kitchen; daily, hands-on gardening activities; and programs presented in conjunction with Garden friend and chef extraordinaire, Mario Batali.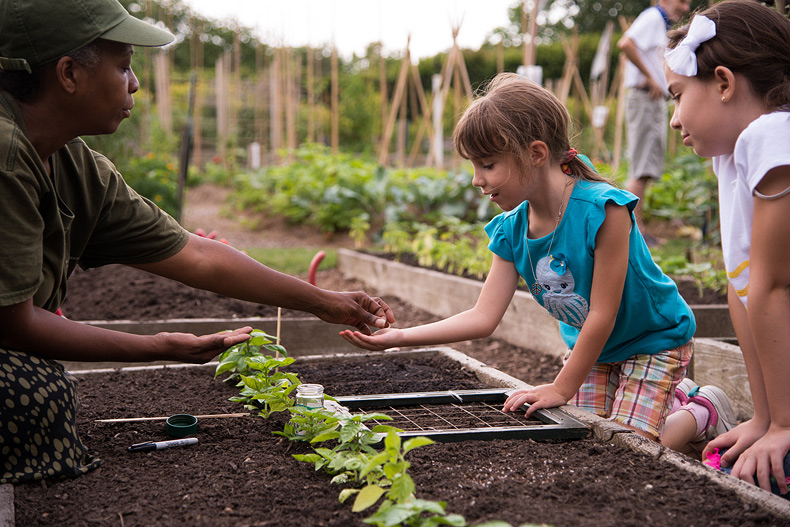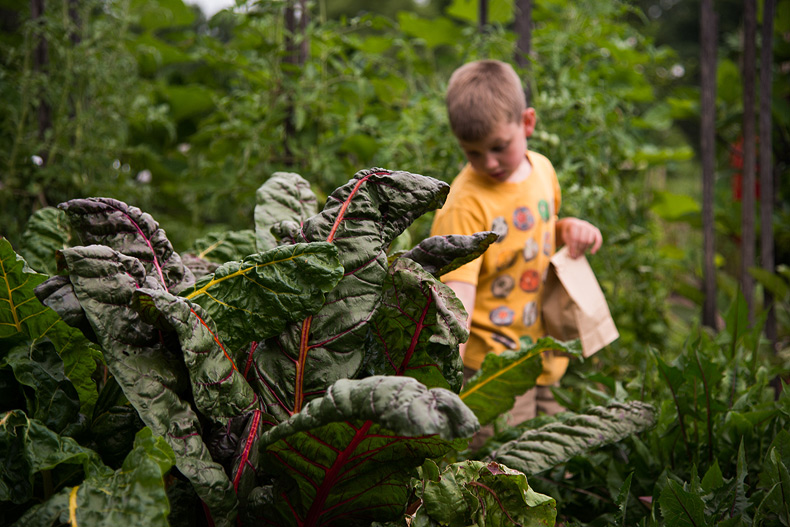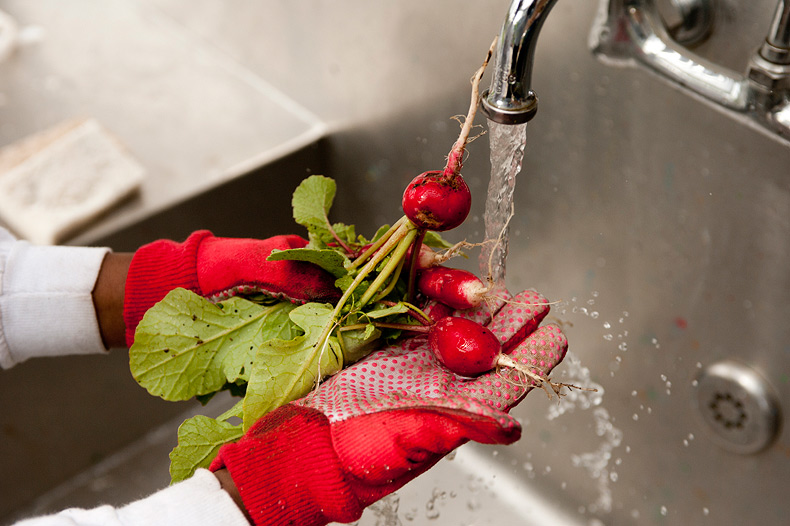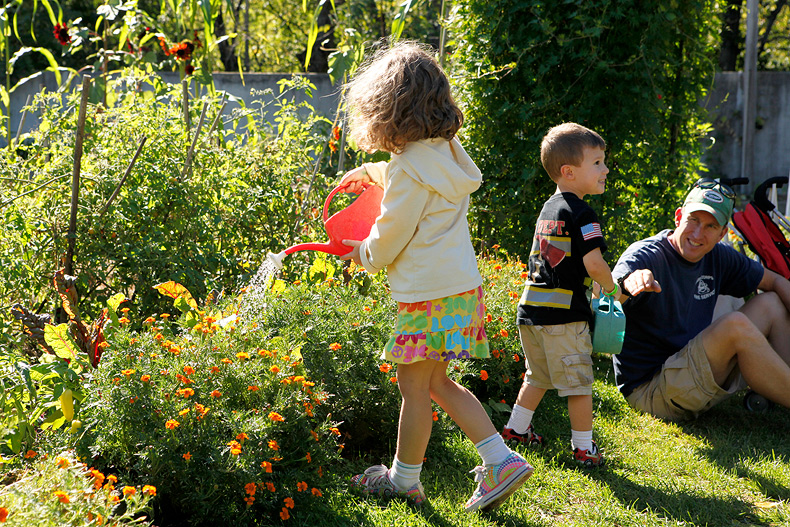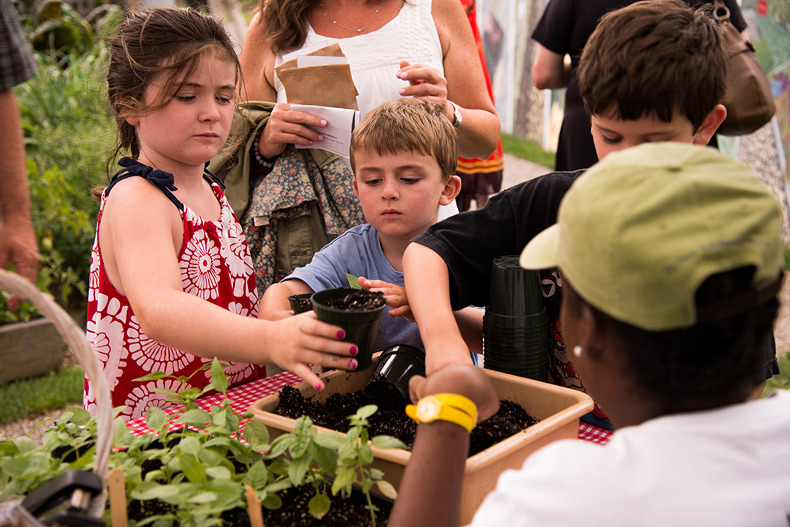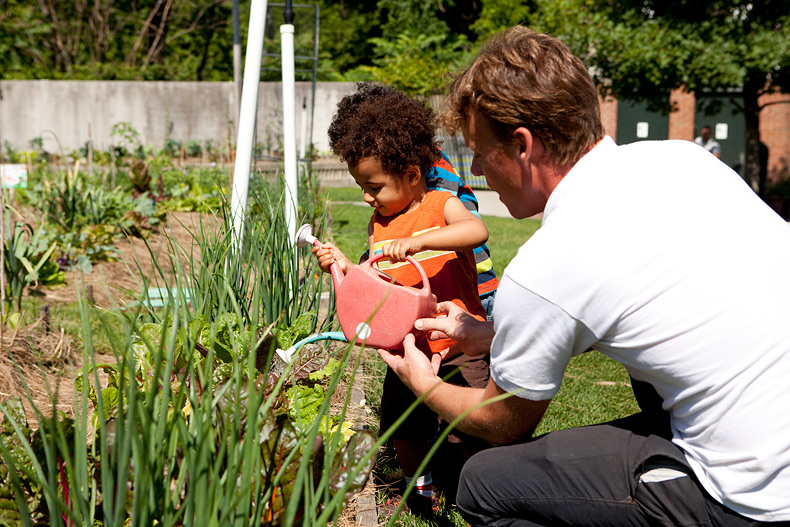 The Edible Academy and programs in the Ruth Rea Howell Family Garden are supported by the Cleveland H. Dodge Foundation, Inc., Amy Goldman Fowler, Ph.D., Robert F. Gossett, Jr., the Institute of Museum and Library Services, the Marion Moore Foundation, Inc., Morgan Stanley, the New York City Mayor's Office and the City Council, Newman's Own Foundation, Norinchukin Foundation, Inc., Jill and Alan Rappaport, and Whole Foods Market®.