Mario Batali Programs
As a Garden friend and chef extraordinaire, Mario Batali has a featured role in The Edible Academy. Visit "Mario Batali's Kitchen Gardens," an interactive space filled with beds of vegetables and herbs where you can pick up recipes for his popular dishes, and learn how to create fresh, seasonal family meals. Looking for a unique al fresco dining experience? Join us for one of our acclaimed Family Dinners with Mario Batali's Chefs this summer.
Mario Batali's Kitchen Gardens
Through November 1. Open daily 1:30–6 p.m. Included in any All-Garden Pass.
As Honorary Chairman of the Edible Academy Committee, Mario Batali is deeply committed to the goal of promoting the benefits of a healthful lifestyle. Each of the kitchen gardens featured here showcases Italian heirloom vegetables and other nutritious edible plants. Kids can explore the "Dinner del Giorno!" garden beds filled with classic Italian meal ingredients, have fun with Mario's Menu Mystery Game, and hear "Kitchen Tales" from Batali & Bastianich Hospitality Group Chefs.
New vegetables will be sprouting throughout the growing season, with each of the garden beds devoted to a group of crops. The plants are accompanied by Kitchen Tales, the Batali & Bastianich Hospitality Group's chefs' stories of their own experiences cooking and eating their favorite vegetables.
Watch the Kitchen Tales series:
Menu
First Course (Primi)
Eggplant, Chili, and Mint Bruschetta
Lacinato Kale with Ricotta
Second Course (Secondi)
Brussels Sprouts and Vin Cotto
Otto Potato Salad
Orecchiette with Rainbow Swiss Chard and Sausage
Dessert Course (Dolci)
Assorted Biscotti and Cookies
Beverages
Ginger Mojito (Non-alcoholic)
Red Wine: Claudio Morelli – Colli Pesaresi Sangiovese "la vigna delle terrazze" 2013 (Marche)
White Wine: Polvanera – Falanghina 2014 (Puglia)
Menu
Antipasti
Salad of Summer Squash, Sungold Tomatoes, Fiore di Zucca, Herbs,
Homemade Stracciatella and Aceto Manadori
Main Course
Tarry Market Porchetta with Summer Vegetables and Fresh Herbs
Sides
Tri-color Bean Salad with Coach Farms Goat Ricotta and Candied Pistachios
Roasted Heirloom and Yukon Gold Potatoes with Rosemary and Garlic
Dessert
Polenta Budino with Berries, Whipped Cream and a Cherry
Wine
TBD Red Wine
TBD White Wine
Menu
First Course (Primi)
Grilled Peaches, Heirloom Tomatoes, and Burrata Salad
Second Course (Secondi)
Marinated Grilled Flank Steak with Salsa Verde
Yukon Gold Potato Salad
Slow-Cooked Rainbow Chard
Dessert Course (Dolci)
Tiramisu
The Edible Academy Family Garden Picnic
Sunday, September 27; 12:30–4:30 p.m.

NYBG has been a leader in organic vegetable gardening education for nearly 60 years. Become a part of this long-standing tradition by bringing the whole family for an exciting culinary adventure in the Ruth Rea Howell Family Garden that supports a new initiative to promote healthful living.
Come one, come all for an afternoon of outdoor discovery, and join special guests Chef Carla Hall, co-host of ABC's The Chew, along with chefs from Mario Batali's acclaimed restaurants—Andy Nusser of Tarry Lodge and Anthony Sasso of Casa Mono—for live cooking demonstrations, workshops, and a delicious picnic. Kids of any age will enjoy kitchen crafts, organic vegetable gardening activities, live music, and so much more! All proceeds benefit the Garden's Edible Academy, hub of the children's organic vegetable gardening program.
Family Dinners with Mario Batali's Chefs
Sundays, July 19, August 9, and September 13; 5–7:30 p.m.
Enjoy a garden-to-table meal prepared by chefs from the Batali & Bastianich Hospitality Group's acclaimed restaurants. Each dinner features a three-course, family-style menu designed by a featured chef using fresh, seasonal ingredients. Also enjoy hands-on gardening and craft activities alongside live cooking demonstrations by top chefs in the outdoor Whole Foods Market® Family Garden Kitchen. Programming geared for kids ages 4 to 12.
Purchase tickets here.
Adults $85 / Children $35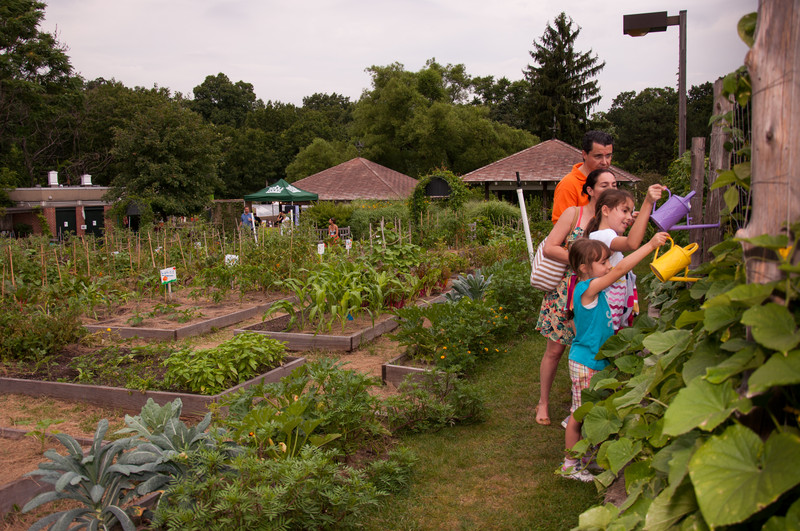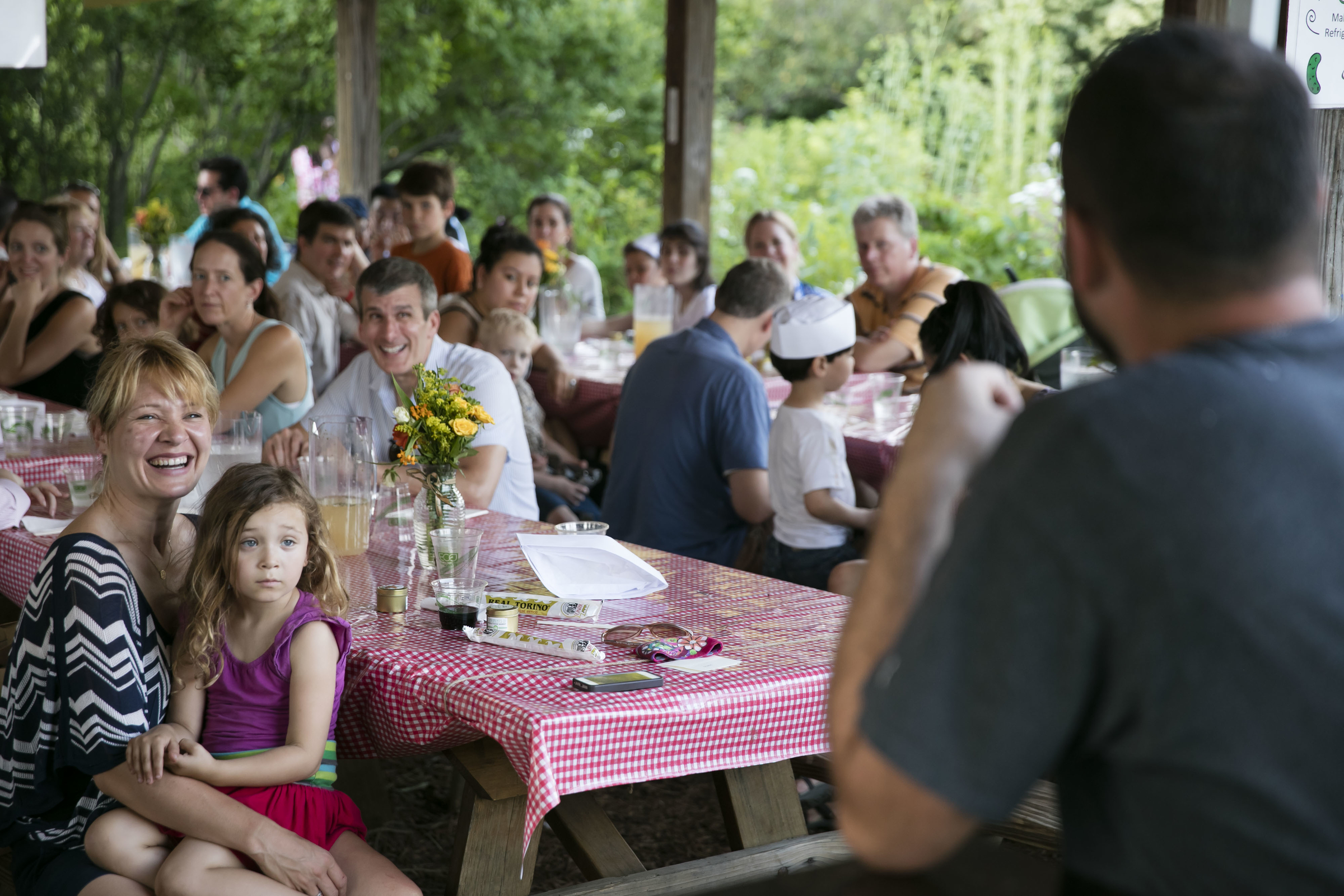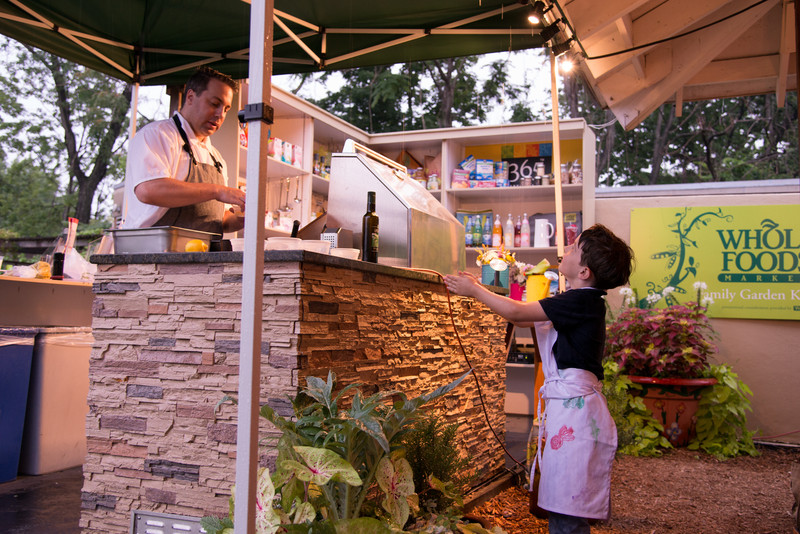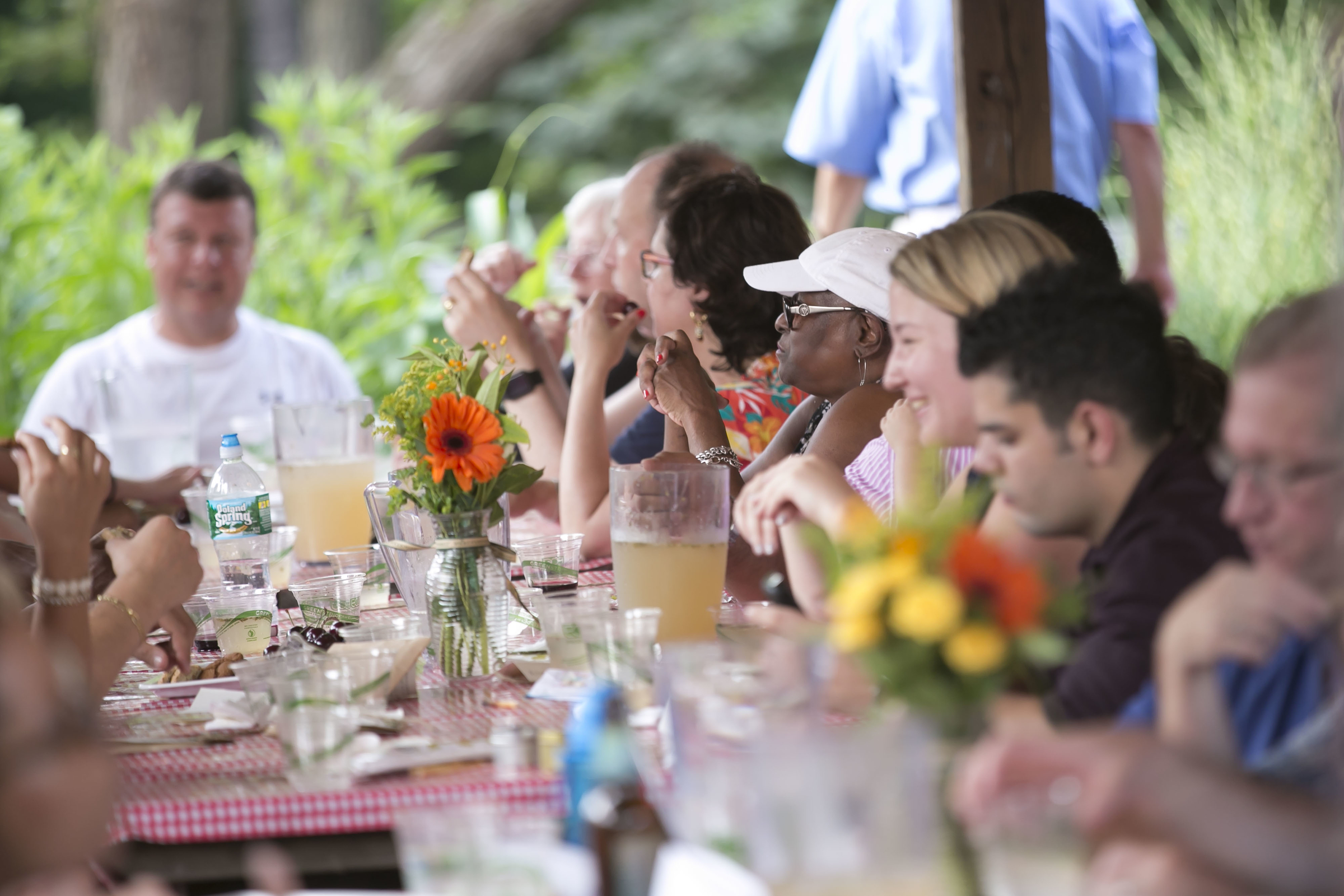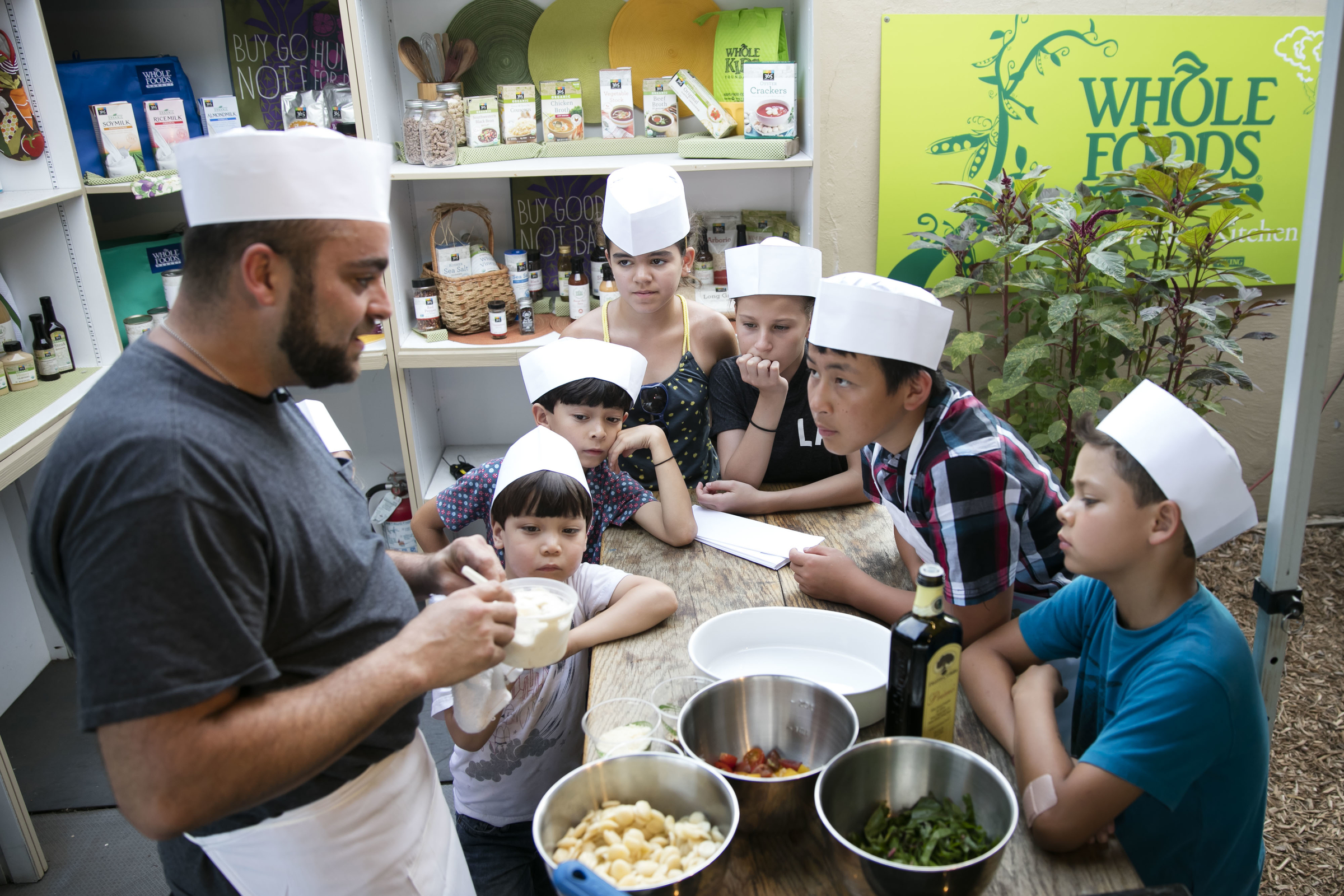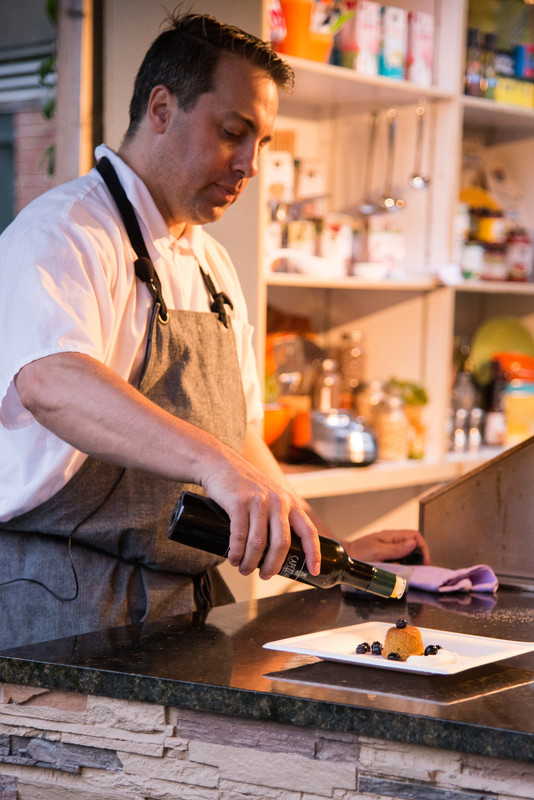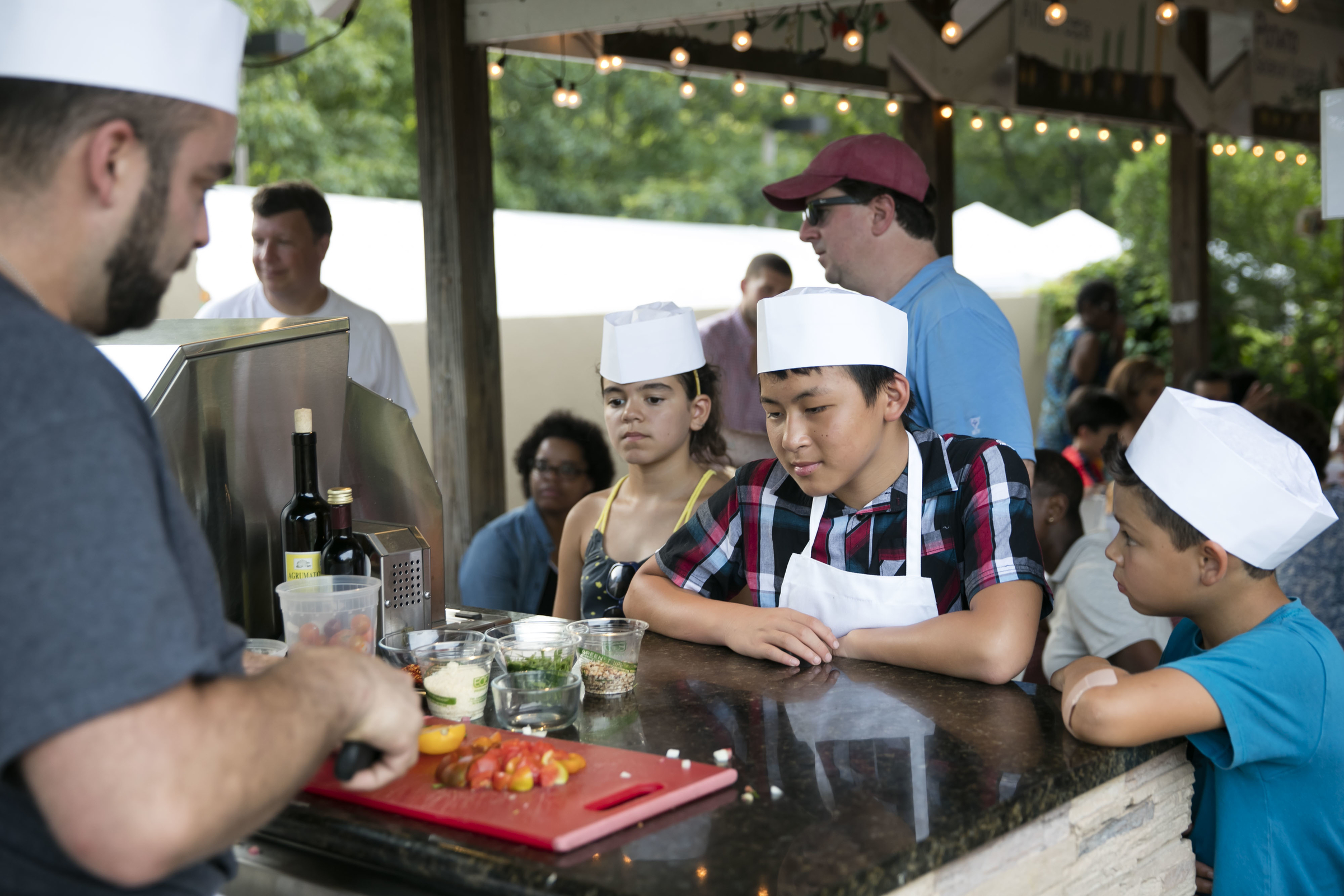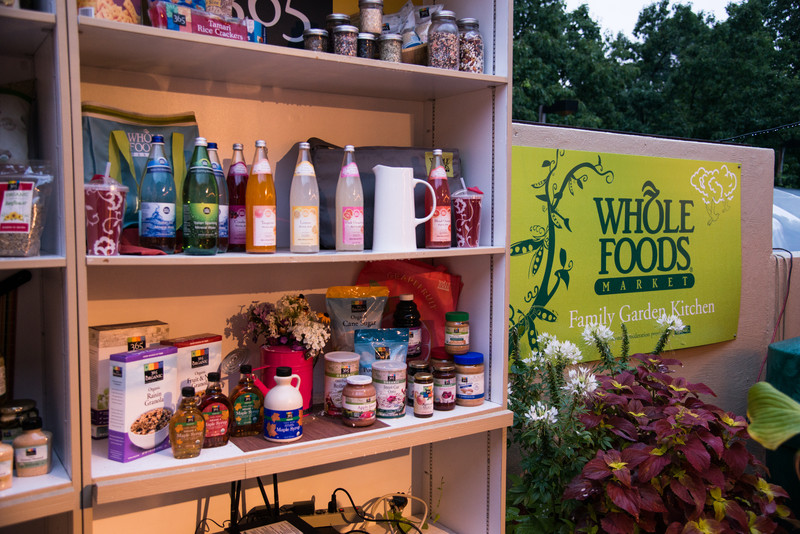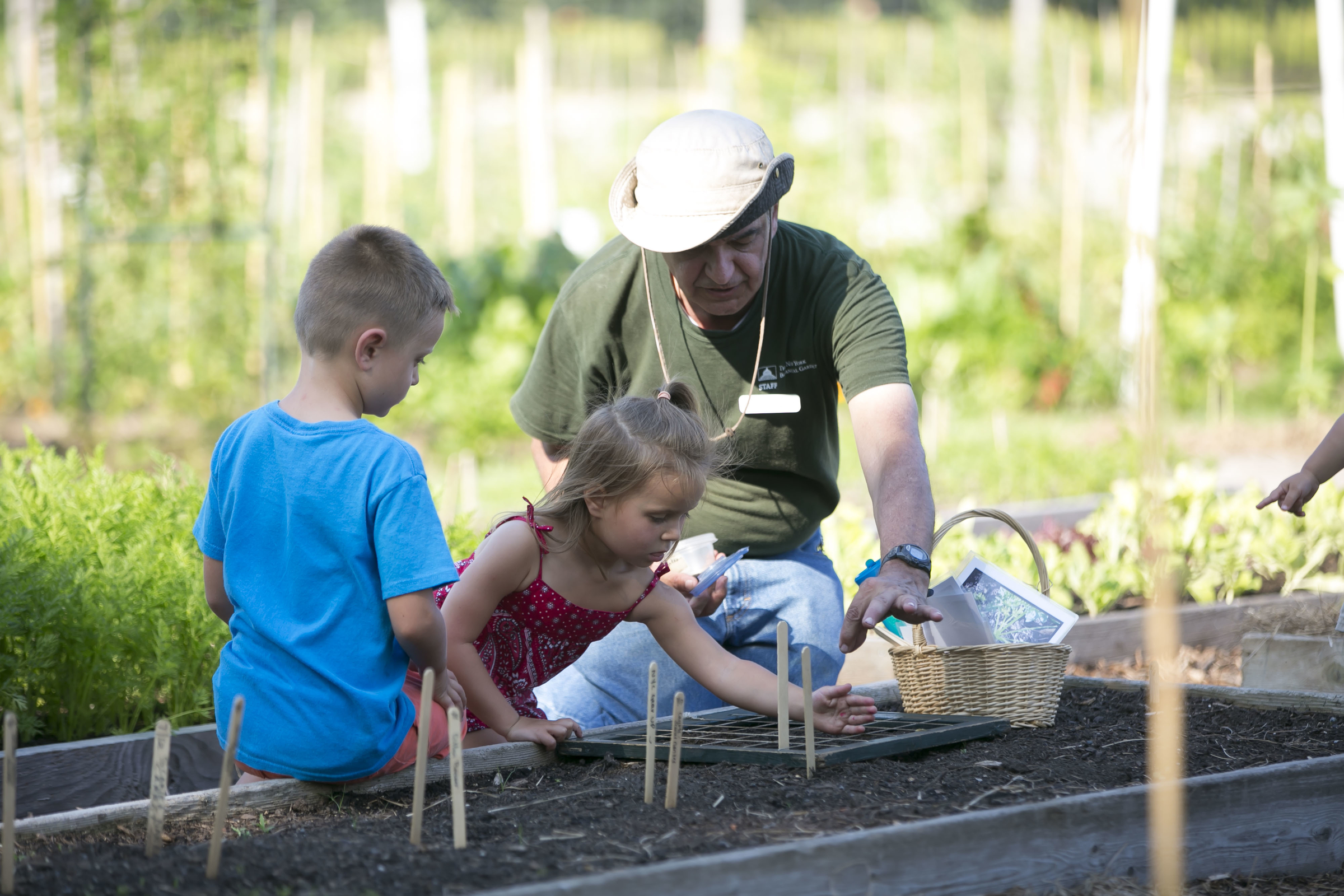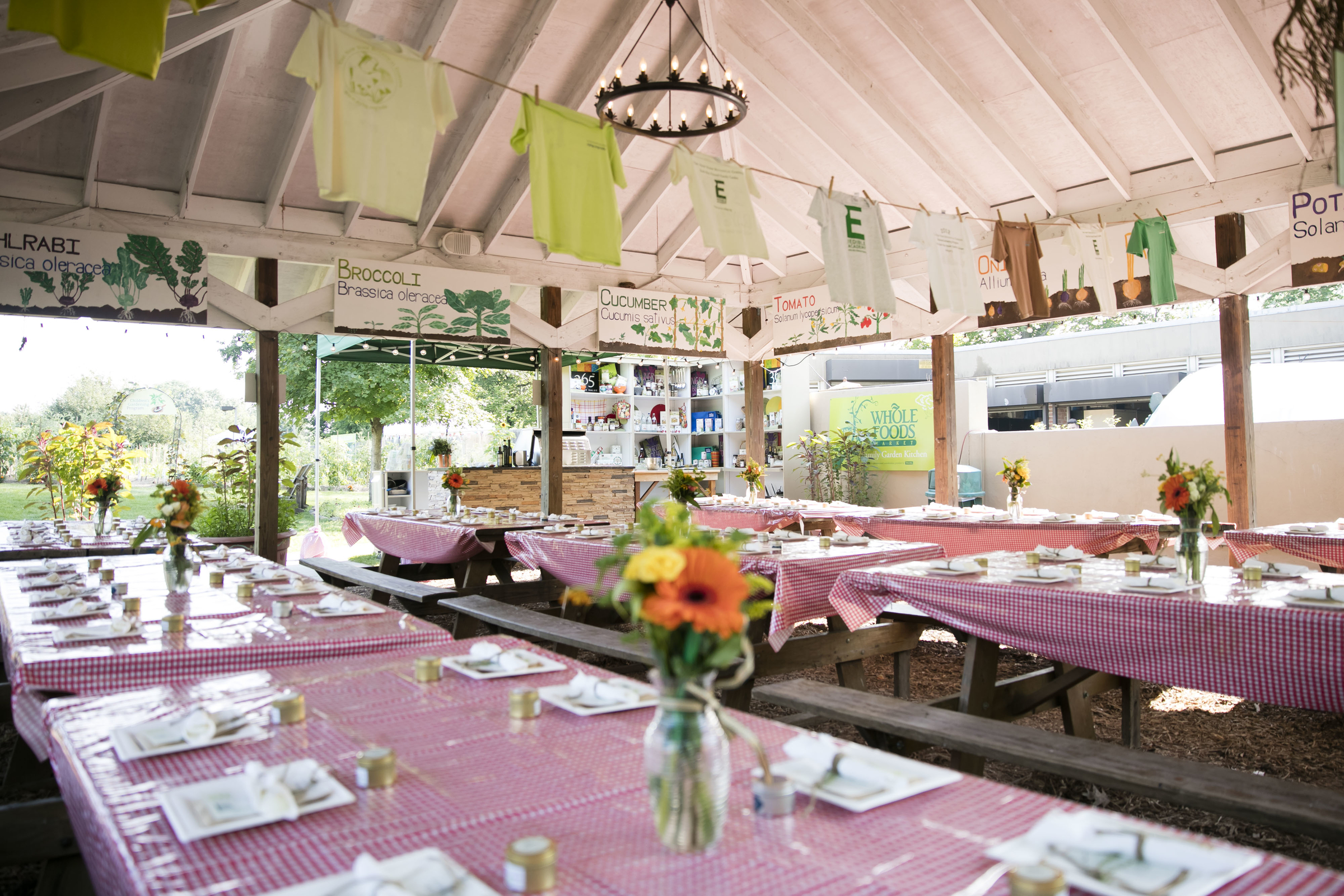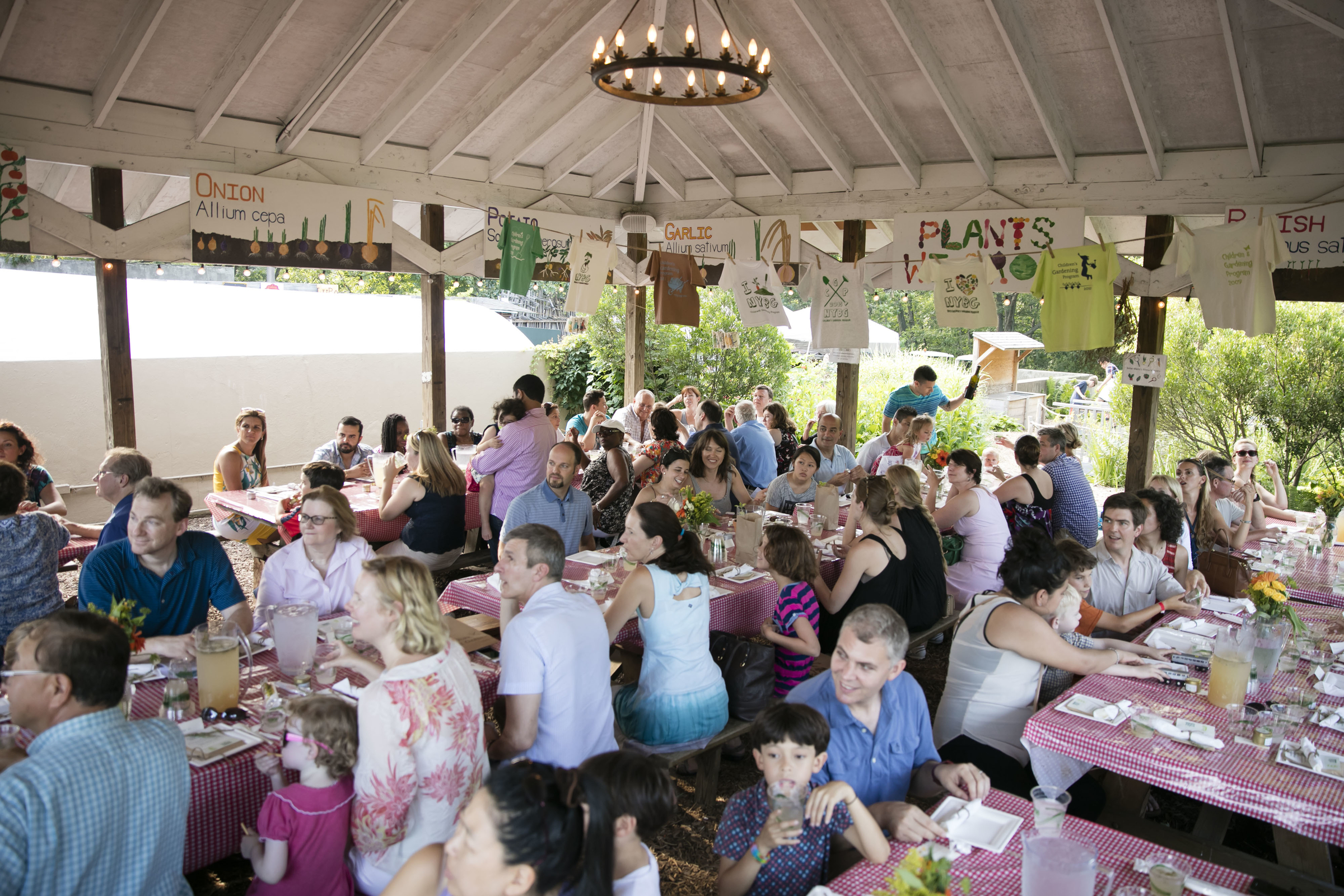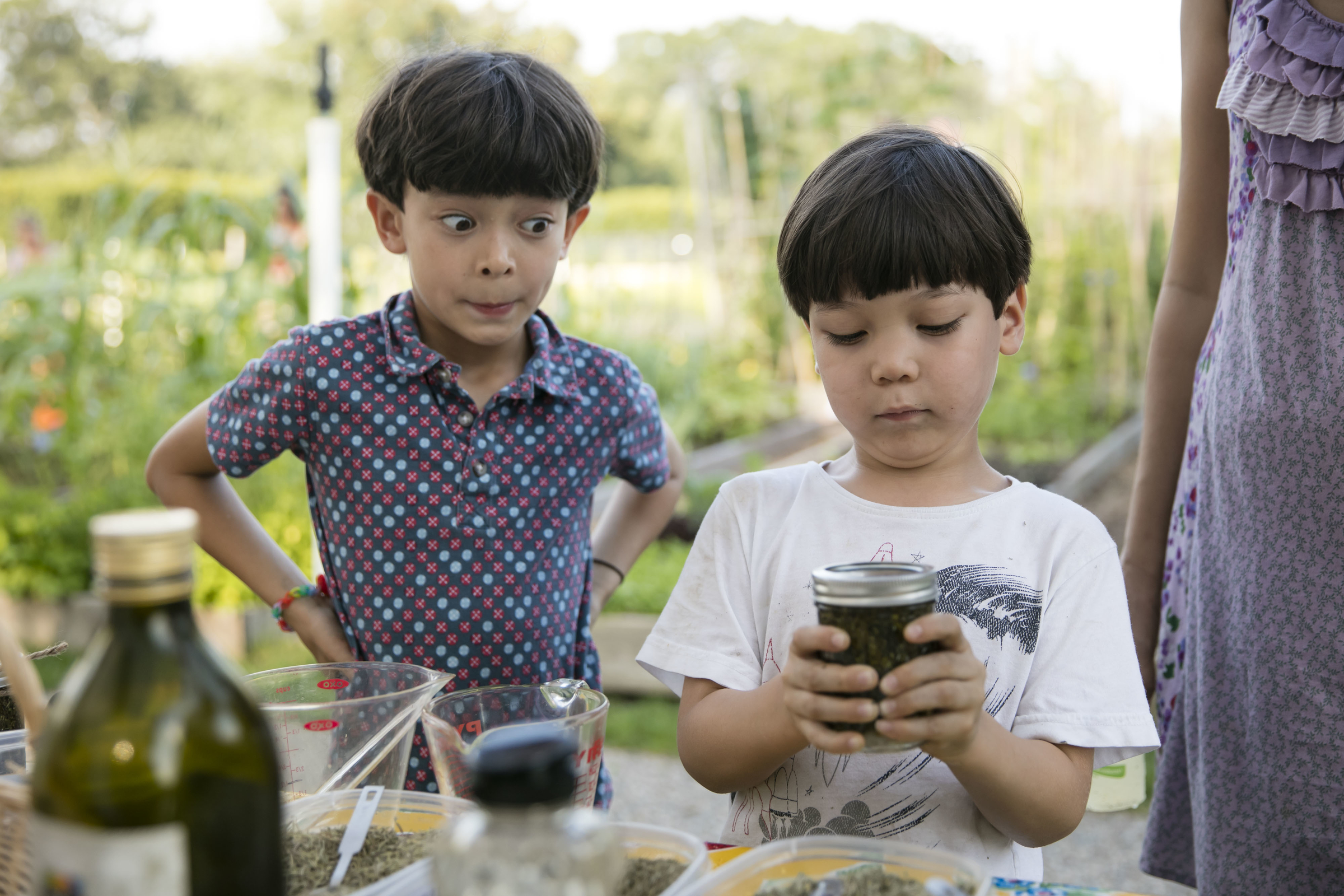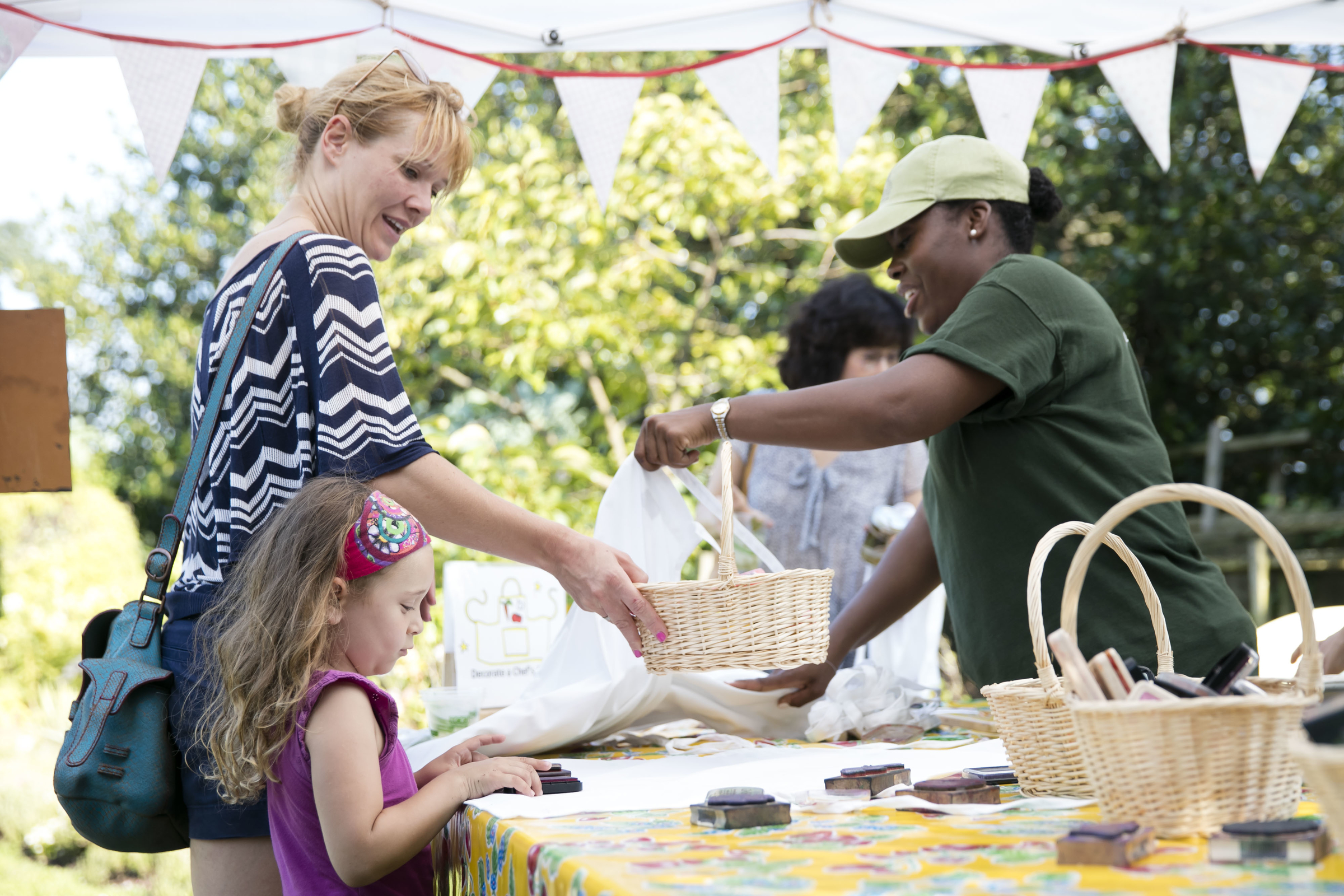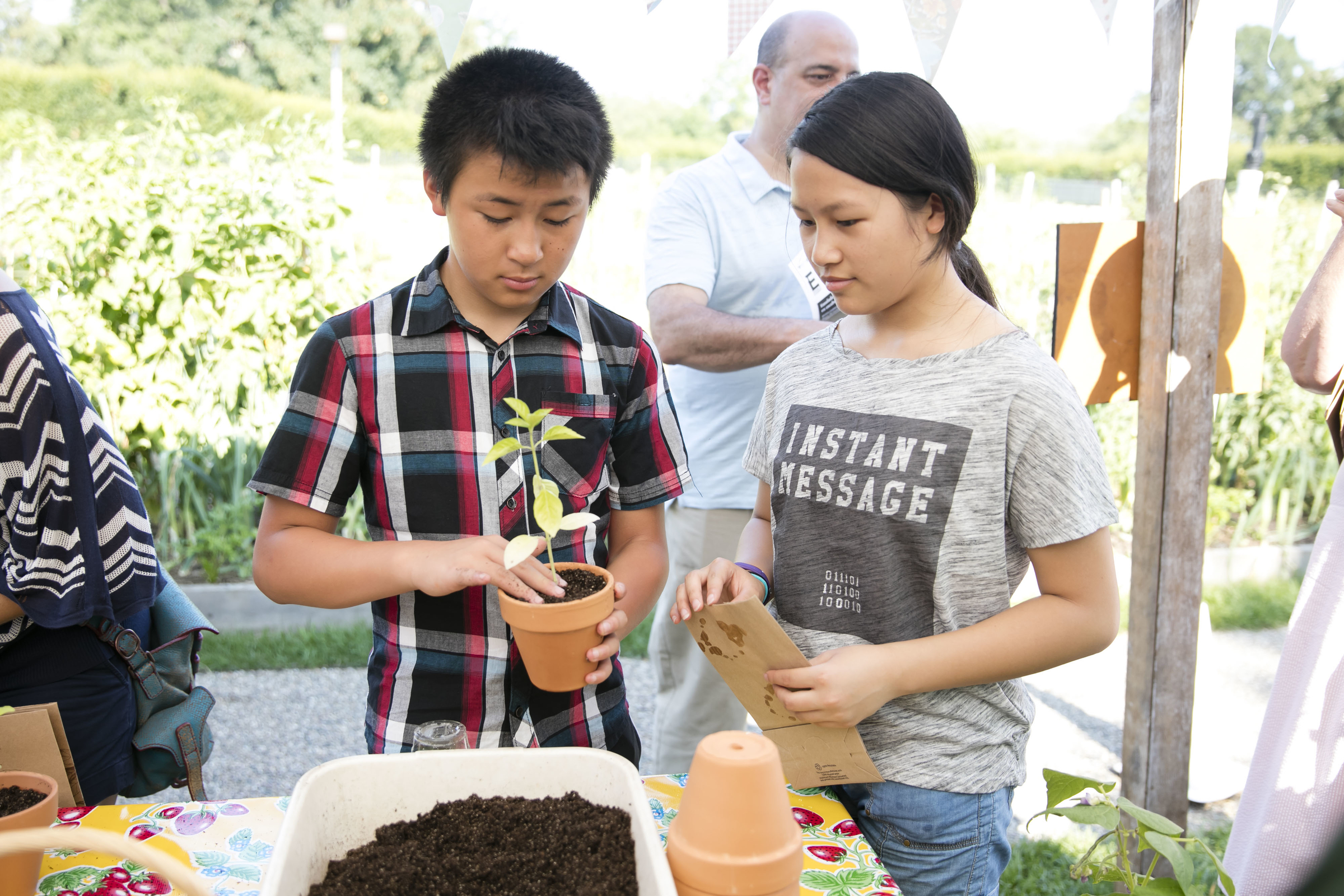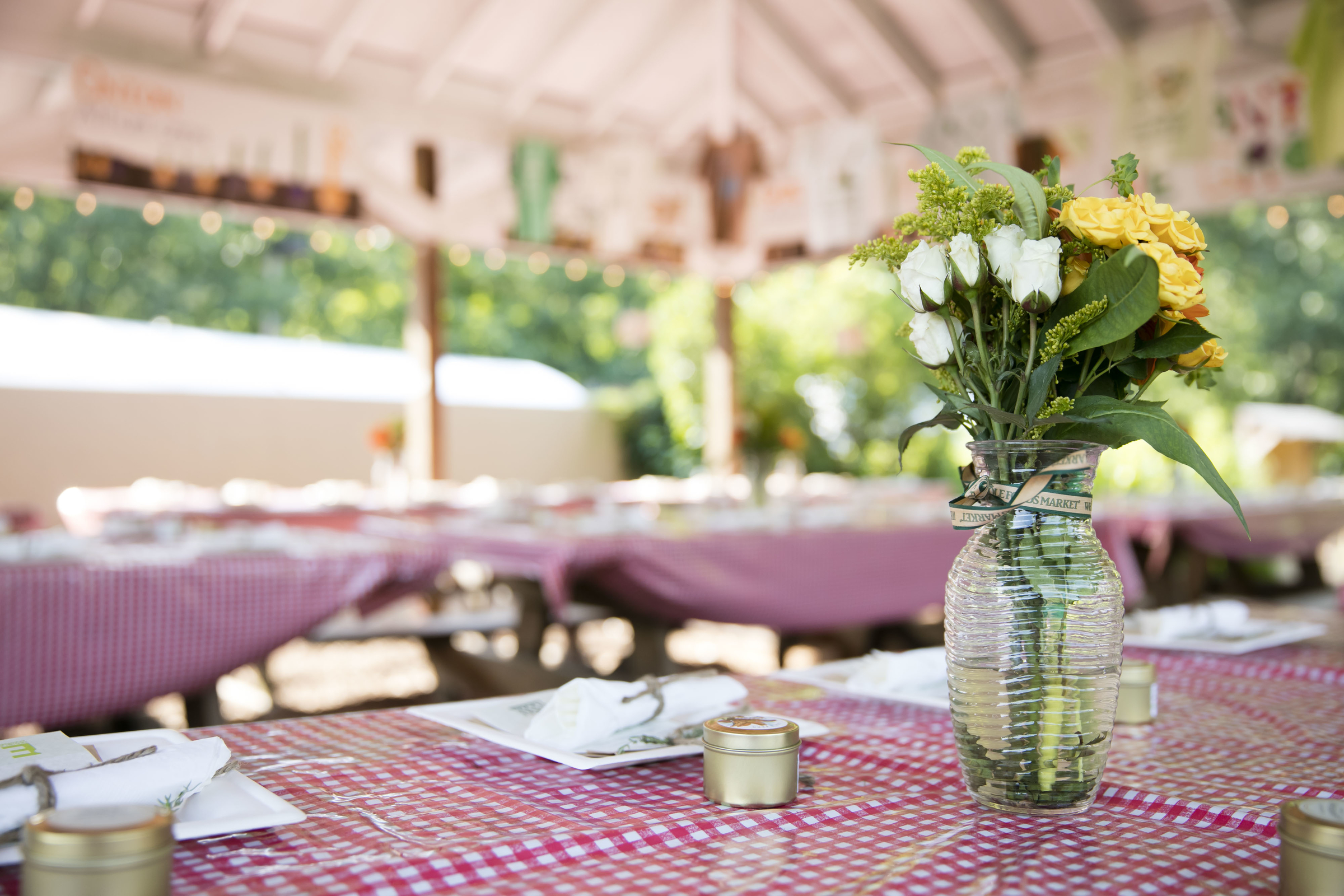 Chef Appearances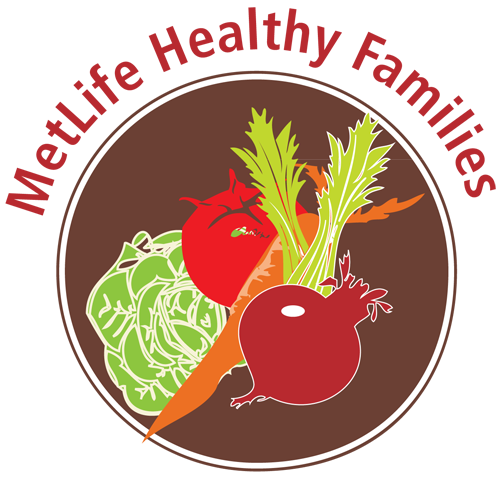 The Children's Gardening Program is a part of the MetLife Healthy Families Program at the Garden, made possible through the generous support of

The Edible Academy and programs in the Ruth Rea Howell Family Garden are supported by Bank of America, Mr. and Mrs. Coleman P. Burke, the Cleveland H. Dodge Foundation, Inc., Amy Goldman Fowler, Ph.D., Robert F. Gossett, Jr., the Institute of Museum and Library Services, Jill Joyce, Macy's, the Marion Moore Foundation, Inc., Morgan Stanley, the New York City Mayor's Office and the New York City Council, New York State and Senator Jeffrey D. Klein, Newman's Own Foundation, Norinchukin Foundation, Inc., Jill and Alan Rappaport, Mr. and Mrs. Charles M. Royce, Caroline A. Wamsler, Ph.D., and DeWayne N. Phillips, and Whole Foods Market®.
Additional leadership support for Children's Education Programs is provided by the Altman Foundation, Mr. and Mrs. Jonathan C. Clay, Con Edison, Entergy Nuclear Northeast, The Everett Foundation, Eugene and Emily Grant Family Foundation, William Randolph Hearst Foundation, Mrs. Andrew Heiskell, Motorola Solutions Foundation, Newman's Own Foundation, Stavros Niarchos Foundation, The Palm Foundation, and The Walt Disney Company.