Mario Batali Programs
As a Garden friend and chef extraordinaire, Mario Batali has a featured role in The Edible Academy. Visit "Mario Batali's Kitchen Gardens," an interactive space filled with beds of vegetables and herbs where you can pick up recipes for his popular dishes, and learn how to create fresh, seasonal family meals. Looking for a unique al fresco dining experience? Join us for one of our acclaimed Family Dinners with Mario Batali's Chefs this summer.
Mario Batali's Kitchen Gardens
Starts May 5. Open daily 1:30–6 p.m. Included in any All-Garden Pass.
As Honorary Chairman of the Edible Academy Committee, Mario Batali is deeply committed to the goal of promoting the benefits of a healthful lifestyle. Each of the kitchen gardens featured here showcases Italian heirloom vegetables and other nutritious edible plants. Kids can explore with Mario's Menu Mystery game, featuring favorite vegetables and herbs from nine of his restaurants' kitchens.
New vegetables will be sprouting throughout the growing season, with each of the garden beds devoted to a group of crops. The plants are accompanied by Kitchen Tales, the Batali & Bastianich Hospitality Group's chefs' stories of their own experiences cooking and eating their favorite vegetables.
Watch the Kitchen Tales series:
Family Dinners with Mario Batali's Chefs
A MasterCard Priceless New York Experience
Sundays, July 19, August 9, and September 13
MasterCard Priceless New York presents an exclusive cardholder series of al fresco Family Dinners to celebrate and support the Edible Academy. Enjoy a garden-to-table meal prepared by chefs from the Batali & Bastianich Hospitality Group's acclaimed restaurants. Each dinner features a three-course, family-style menu designed by a featured chef using fresh, seasonal ingredients. Also enjoy hands-on gardening and craft activities alongside live cooking demonstrations by top chefs in the outdoor Whole Foods Market® Family Garden Kitchen. Programming geared for kids ages 4 to 12.
SIGN UP FOR TICKET ALERTS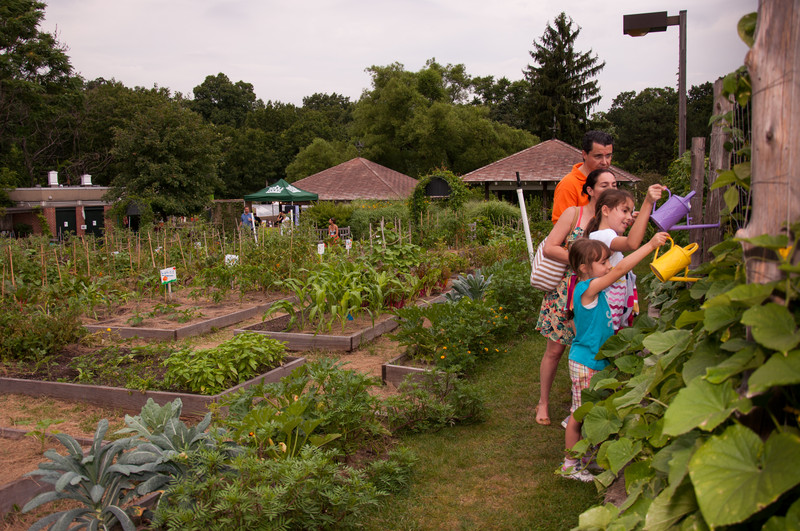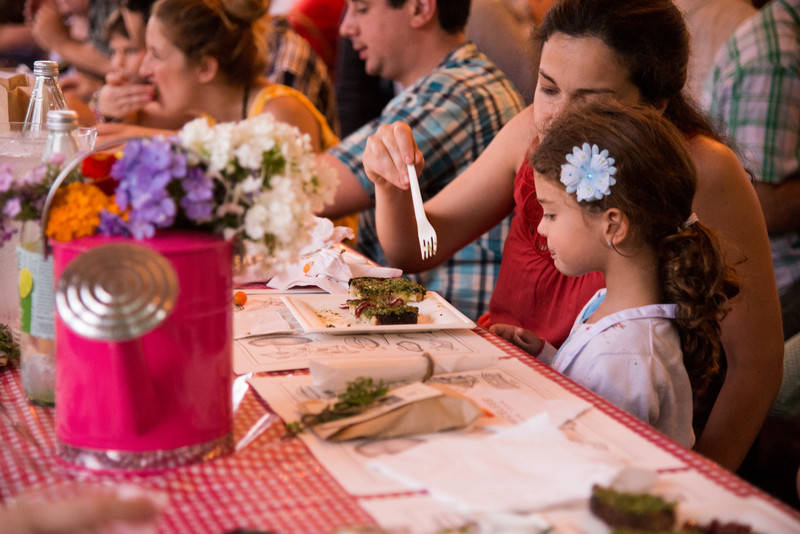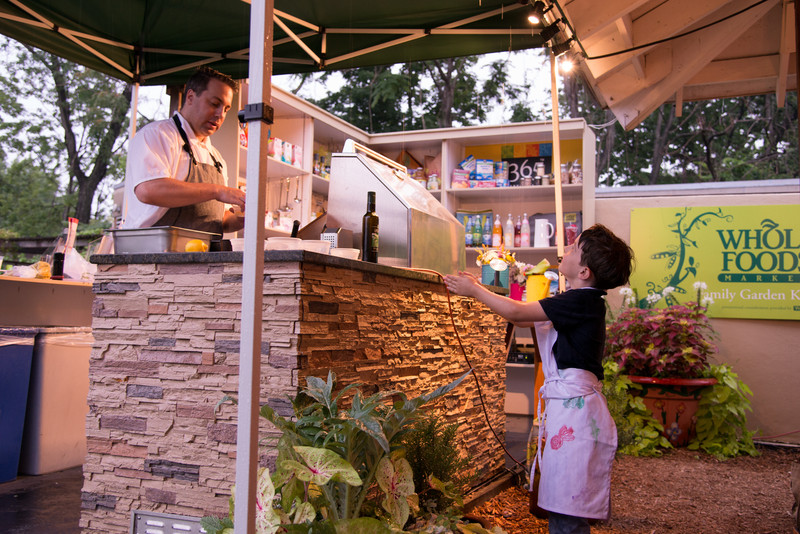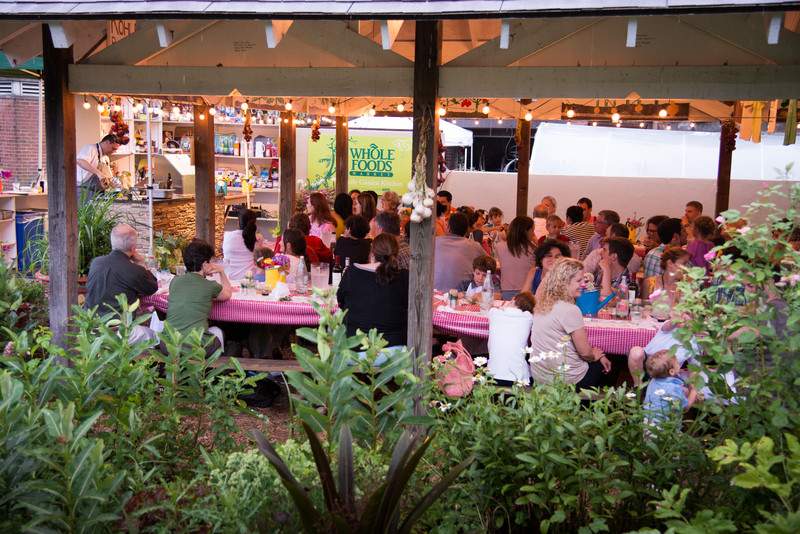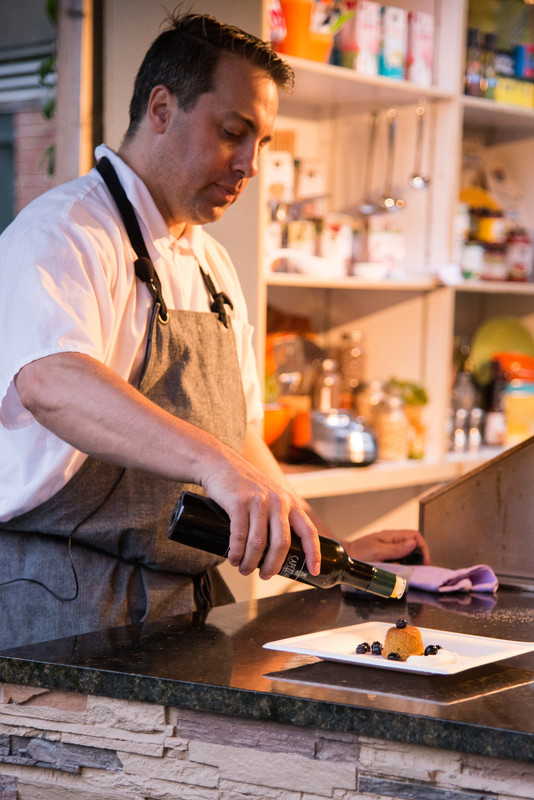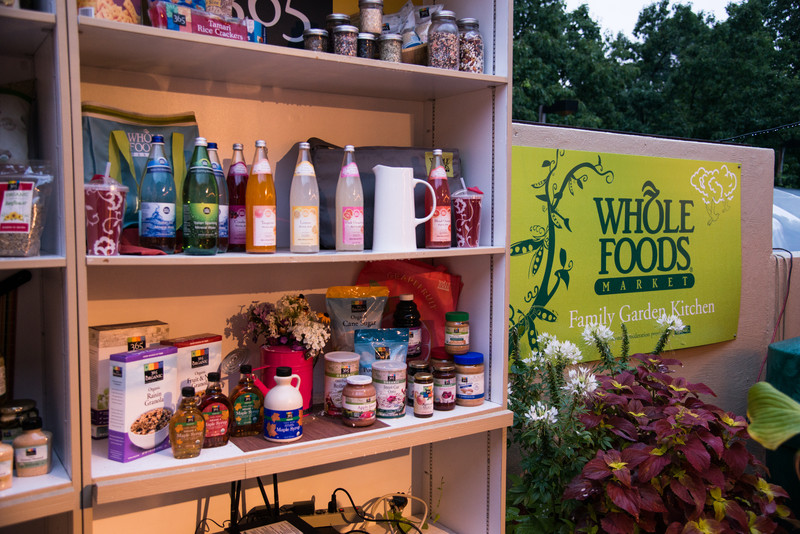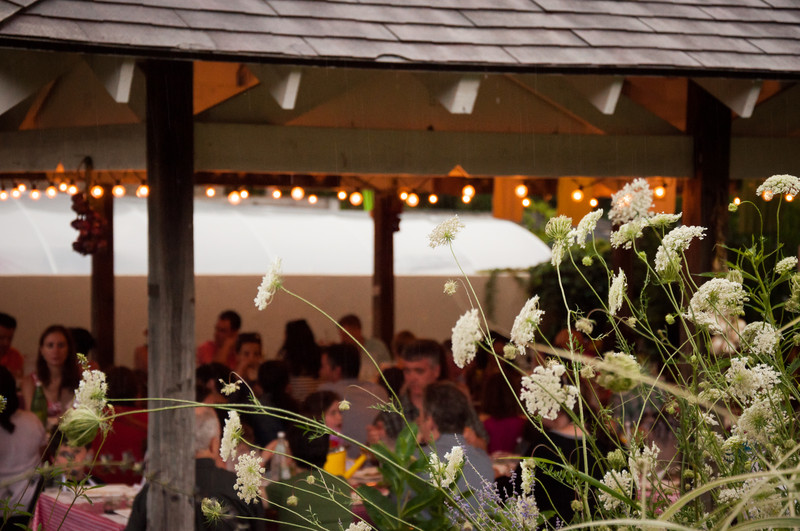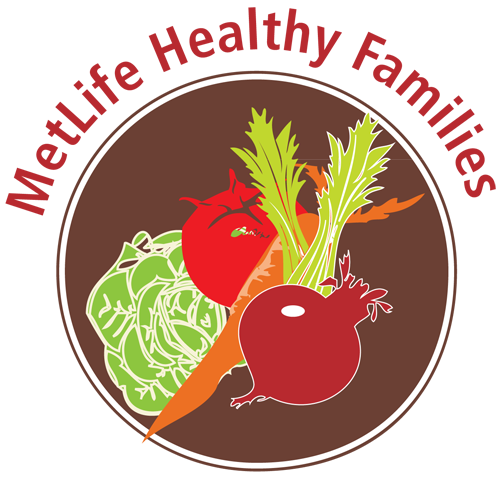 The Children's Gardening Program is a part of the MetLife Healthy Families Program at the Garden, made possible through the generous support of

Community Garden Programs sponsored by

The Edible Academy and programs in the Ruth Rea Howell Family Garden are supported by Bank of America, Mr. and Mrs. Coleman P. Burke, the Cleveland H. Dodge Foundation, Inc., Amy Goldman Fowler, Ph.D., Robert F. Gossett, Jr., the Institute of Museum and Library Services, Jill Joyce, Macy's, the Marion Moore Foundation, Inc., Morgan Stanley, the New York City Mayor's Office and the City Council, Newman's Own Foundation, Norinchukin Foundation, Inc., Jill and Alan Rappaport, Mr. and Mrs. Charles M. Royce, and Whole Foods Market®.
Additional leadership support for Children's Education Programs is provided by the Altman Foundation, Mr. and Mrs. Jonathan C. Clay, Con Edison, Entergy Nuclear Northeast, The Everett Foundation, Eugene and Emily Grant Family Foundation, William Randolph Hearst Foundation, Mrs. Andrew Heiskell, Motorola Solutions Foundation, Newman's Own Foundation, Stavros Niarchos Foundation, The Palm Foundation, and The Walt Disney Company.