Family Garden Programs
In the Ruth Rea Howell Family Garden, The Edible Academy provides hands-on gardening activities from April through October, encouraging little ones and adults alike to play in the dirt. Hands-On Gardening Activities take place every afternoon, with topics that change monthly. The Children's Gardening Program kicks off its fall classes on September 6. Mario Batali's Kitchen Gardens are open as of April 1, while Cooking Demonstrations run throughout the summer on select days in the Whole Foods Market® Family Garden Kitchen. With new gardening programs and special events all year round, you'll always have a reason to come back.
Children's Gardening Program
Spring session begins March 28.
Offered in the spring, summer, and fall, kids ages 3–12 plant, tend, and harvest vegetables, and are taught lessons on gardening topics from beans to worms. To learn more and to register, call 718.817.8181 or visit nybg.org/cgp
Hands-On Gardening Activities
Open daily from April 5 through October 3, 1:30–6 p.m. Guided Activities end at 5:30 p.m. Included in any All-Garden Pass.

Plants and imaginations grow at the Howell Family Garden, where kids are allowed—no, encouraged!—to play in the dirt. Display gardens, such as the Global Gardens and the Bean Tunnel or Salad Bowl, and daily interactive gardening activities delight and inspire.
Dig! Plant! Grow! activity themes:
Cooking Demonstrations
Ongoing. Included in any All-Garden Pass.
Cooking demonstrations take place every Wednesday, Saturday, and Sunday at 2 and 4 p.m. at the Whole Foods Market® Family Garden Kitchen.
Family Garden Kitchen sponsored by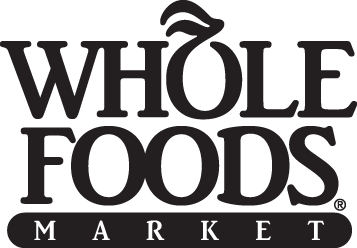 Seasonal Demonstrations & Tastings
July 30, August 27, & September 24; 1–3 p.m.
Join Whole Foods Market® Culinary Demonstration Specialists at NYBG's Reflecting Pool for cooking demonstrations and tastings featuring the season's best picks, including rosemary, tomatoes, summer squash, and eggplant.
July 27, August 10, September 14 & 21; 5–7:30 p.m.
A MasterCard® Priceless New York Event
Each al fresco dinner features a three-course, family-style menu designed and hosted by one of Mario's chefs using fresh, seasonal ingredients. Learn more.
Edible Garden Harvest Festival
September 27–28. Separate event ticket required.
Celebrate the bounty of the fall season with cooking demonstrations, samples from local New York and producers, and artisanal beer and wine. On Sunday only, take part in the annual Family Picnic featuring a cooking demonstration by Chef Batali and his cohost from ABC's The Chew, Carla Hall. More information coming soon. Sign up to be notified by e-mail when tickets go on sale.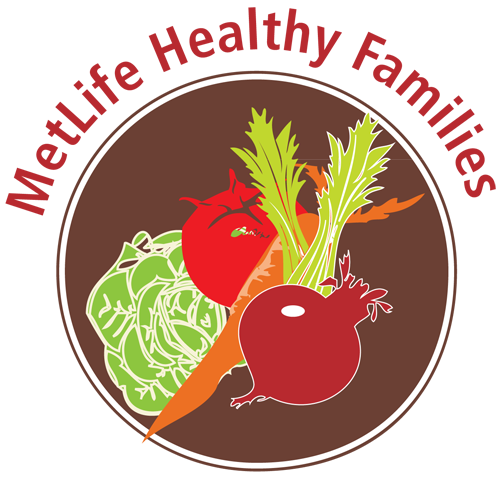 The Children's Gardening Program is a part of the MetLife Healthy Families Program at the Garden, made possible through the generous support of

Community Garden Programs sponsored by

The Edible Academy and programs in the Ruth Rea Howell Family Garden are supported by Bank of America, Mr. and Mrs. Coleman P. Burke, the Cleveland H. Dodge Foundation, Inc., Amy Goldman Fowler, Ph.D., Robert F. Gossett, Jr., the Institute of Museum and Library Services, Jill Joyce, Macy's, the Marion Moore Foundation, Inc., Morgan Stanley, the New York City Mayor's Office and the City Council, Newman's Own Foundation, Norinchukin Foundation, Inc., Jill and Alan Rappaport, Mr. and Mrs. Charles M. Royce, and Whole Foods Market®.
Additional leadership support for Children's Education Programs is provided by the Altman Foundation, Mr. and Mrs. Jonathan C. Clay, Con Edison, Entergy Nuclear Northeast, The Everett Foundation, Eugene and Emily Grant Family Foundation, William Randolph Hearst Foundation, Mrs. Andrew Heiskell, Motorola Solutions Foundation, Newman's Own Foundation, Stavros Niarchos Foundation, The Palm Foundation, and The Walt Disney Company.